Latest Posts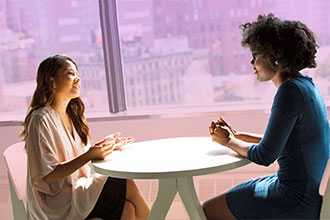 6 questions to open the door to meaningful connections.
Read More ➝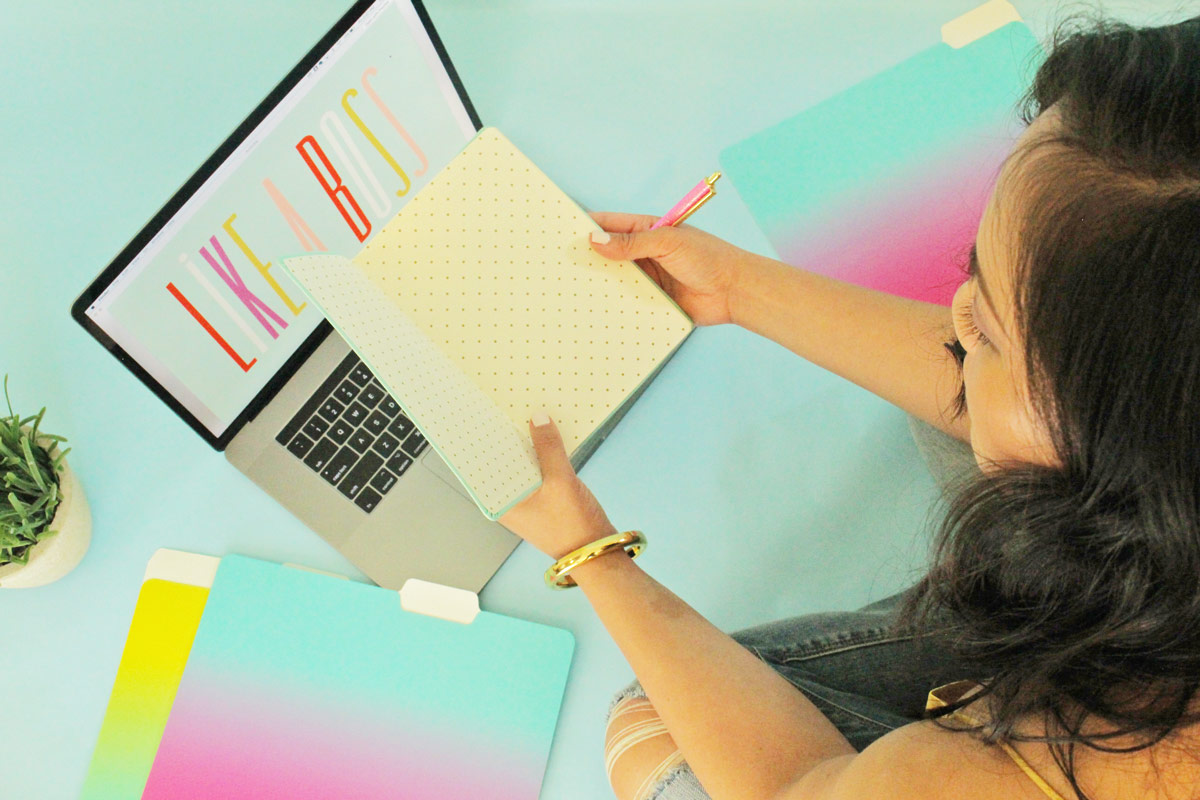 If you identify as female, own your own business, and love paying it forward; we'd love to feature you!
Read More ➝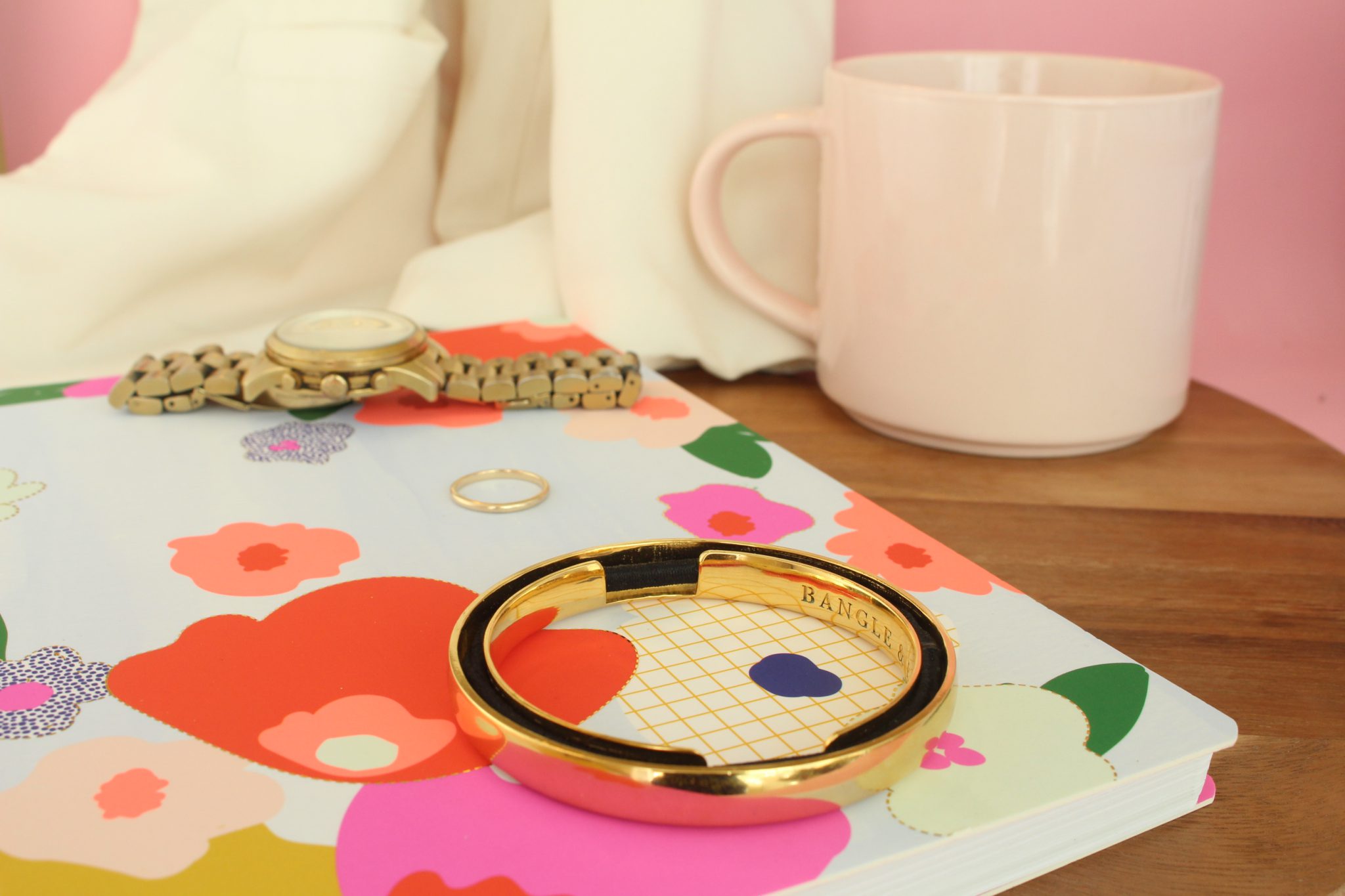 Bangle & Band is excited to launch the 2018 Campus Rep program. We are out to recruit the best, brightest, and most bold go-getters on college campuses, nationwide.
Read More ➝